"They who dream by day are cognizant of many things which escape those who dream only by night."
Edgar Allan Poe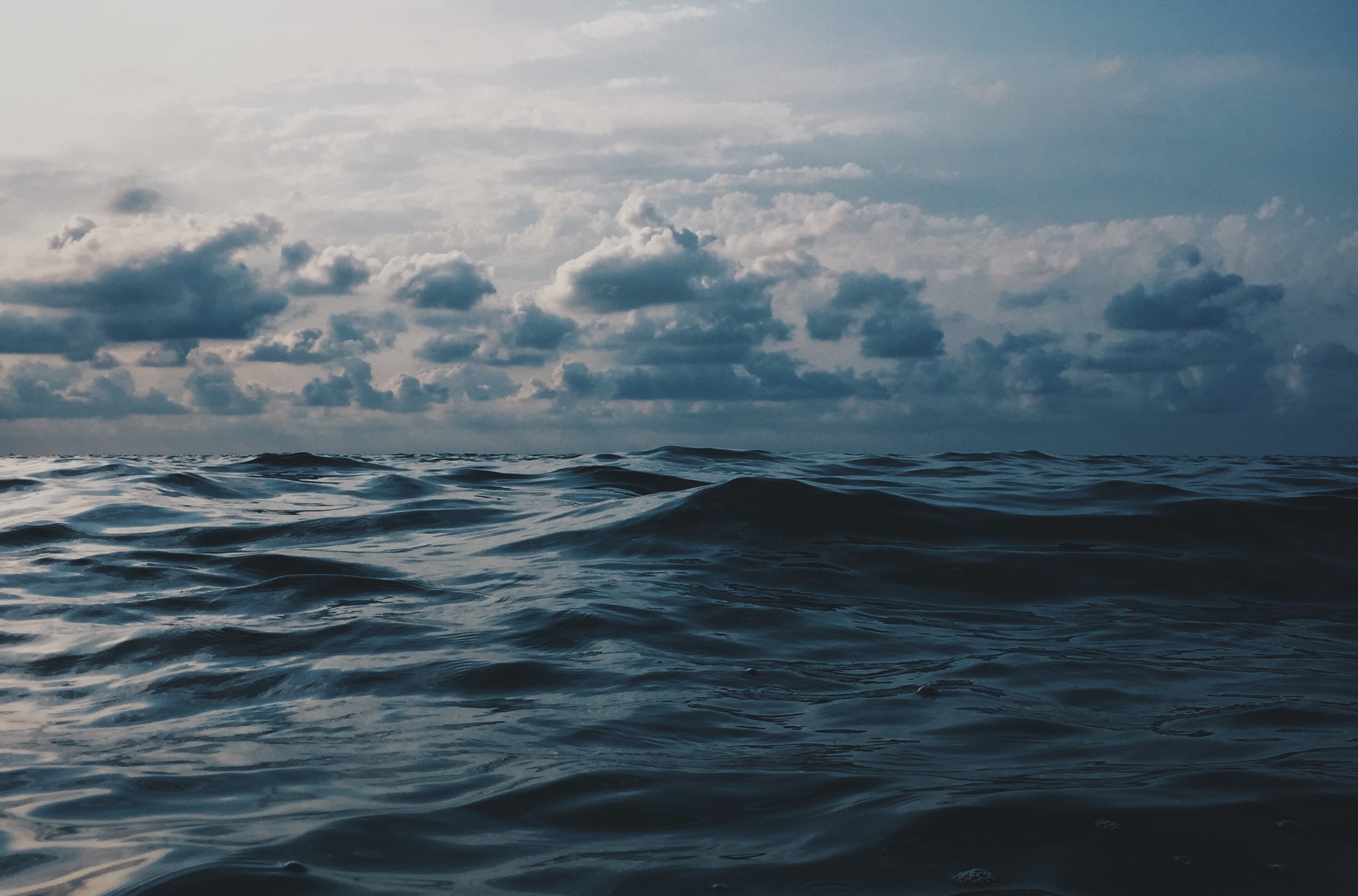 Mission
We love those who dream by day, and even more so, those who can translate those dreams into words. As a publisher of fiction and creative nonfiction, we are constantly searching the sea of voices to find stories that explore and celebrate our vast cultural and ethnic diversity; stories that serve as both a window and a mirror for our readers–a window for readers to see into another world, and a mirror for those who are underrepresented in literature. What we look for are character-driven narratives that allow readers to experience other worlds.
We don't tie ourselves to genre. We believe that a young adult novel or a mystery can be as much of a piece of literature as an historic novel. We simply look for good, well-written stories.
We are particularly interested in new and previously unpublished writers, and giving voice to those writers. We have nothing against previously published writers and invite your submissions as well.
We prioritize quality not just in content, but in form as well. Our books are carefully crafted with attention paid to how they feel in the hand. Print runs are modest, and all efforts are made to create beautiful paper objects in a sustainable manner.
Trap Door Books
Trap Door Books, an imprint of Nevermore Press, publishes books for middle grade and YA readers. We believe dreamers and storytellers are educators who inspire children and provide them with a refuge in what is often a confusing and chaotic world.
Trap Door seeks Atlantic Canadian writers, in particular previously unpublished authors, who create high quality, character driven fiction and creative nonfiction. The tradition of storytelling is ancient, ever changing and growing, providing companionship and insight. Young readers deserve books that respect and challenge their minds. Books should provide an entryway into answering the questions the world around the reader presents, as well as to worlds yet to be encountered.
We hope our books will provide this trap door.